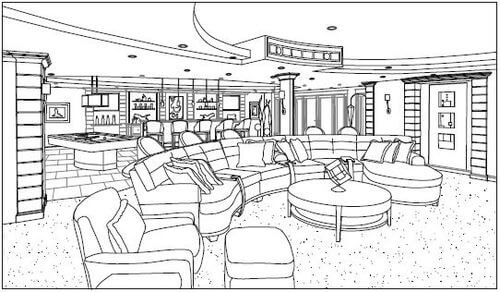 When we think about an unfinished basement, we often think of cold, dark, & damp.
Why not make the decision to turn an unused dark space into a comfortable bright livable environment.
If you have been affected by the recent flooding why not seize the opportunity to enhance your lifestyle with the insurance coverage.
We can help with minor or major renovations as required.
Please visit our website for more inspirational images:
www.arielmullerdesigns.com
Or contact us at:
contact@arielmullerdesigns.com
905.764.1553 ext.122